Terratinta Ceramiche is a leading manufacturer of ceramic tiles with a distinctly Northern European design. A style that emphasizes greys, Nordic trends, special decors, and concepts that convey a refined and distinctive image.
A signature look, a new warm minimalism that blends perfectly with Northern European design characterized by minimalist and clean lines, high quality, an eternal look that never goes out of fashion: this is what our products are made of, this is what #terratintastyle is all about.
TERRATINTA CERAMICHE: MINIMAL AND TIMELESS
If you are asked to explain what Nordic style is, you can try to describe it with words and yet not be able to grasp it.
Nordic design is first and foremost a philosophy. To reinterpret this philosophy in ceramics is Terratinta Ceramiche reason for being: #terratintastyle.
New concepts and a new rationality for 21st century design.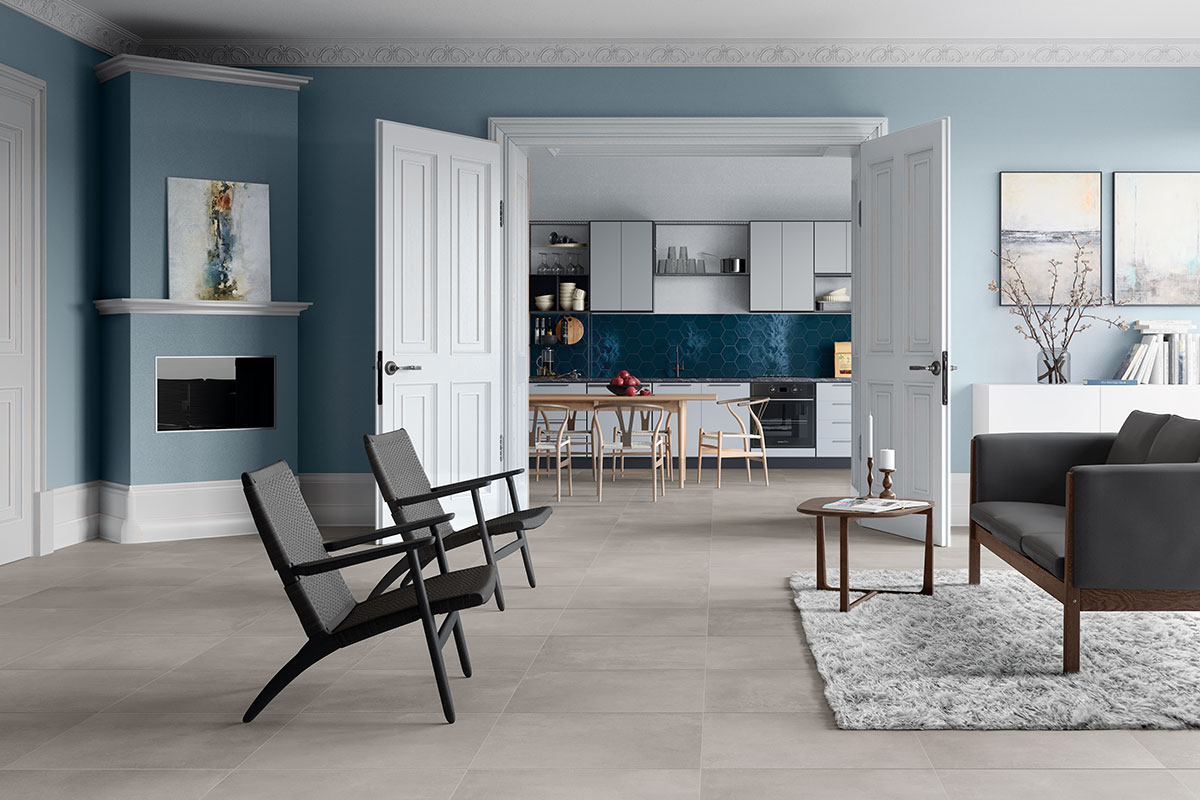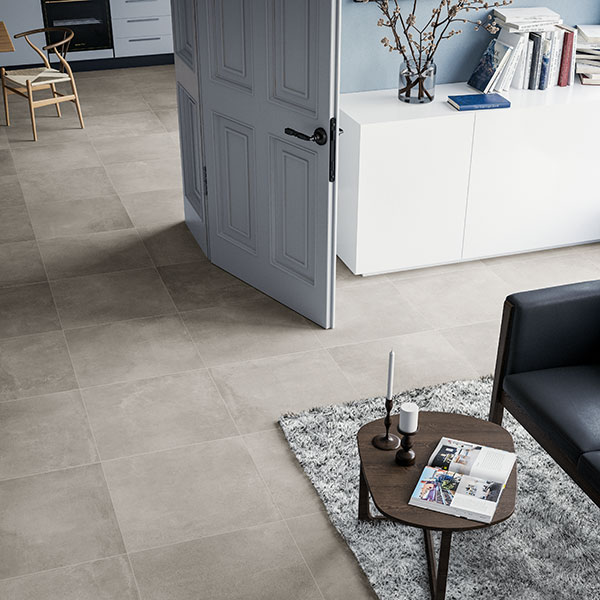 OUR PHILOSOPHY
The Nordic design of the last century revolutionized the concept of modern style, giving importance to shapes, the natural characteristics of materials and their functionality.
SLOW LIVING
Simple shapes, quality, and colours that blend: a style marked by slow living, simplicity and nature.
A NEW CERAMIC CONCEPT
#terratintastyle is a new way of conceiving ceramic collections: no longer single concepts as ends in themselves, but worlds that interact, creating new forms of expression.
A SMALL GESTURE FOR SUSTAINABILITY
If you are not browsing or have stepped away from the computer, you consume less energy with this screen. To resume browsing, simply click anywhere on the screen.