The Benefit Company is a legal business form introduced in Italy in 2016.
Ours was the second country in the world, after the United States, to introduce Benefit Companies into its legal system.
The Benefit Company is a virtuous business model that requires the introduction of clauses in the company's statute declaring that the company goes beyond the pursuit of profit with the desire to contribute to social growth and long-term environmental development in a responsible, sustainable and transparent manner, aimed at "balancing the interests of shareholders with those of other stakeholders".
Terratinta Group Benefit Company is committed to the well-being of employees, ethical and respectful relations with customers and suppliers, and a commitment to the environment and the local community.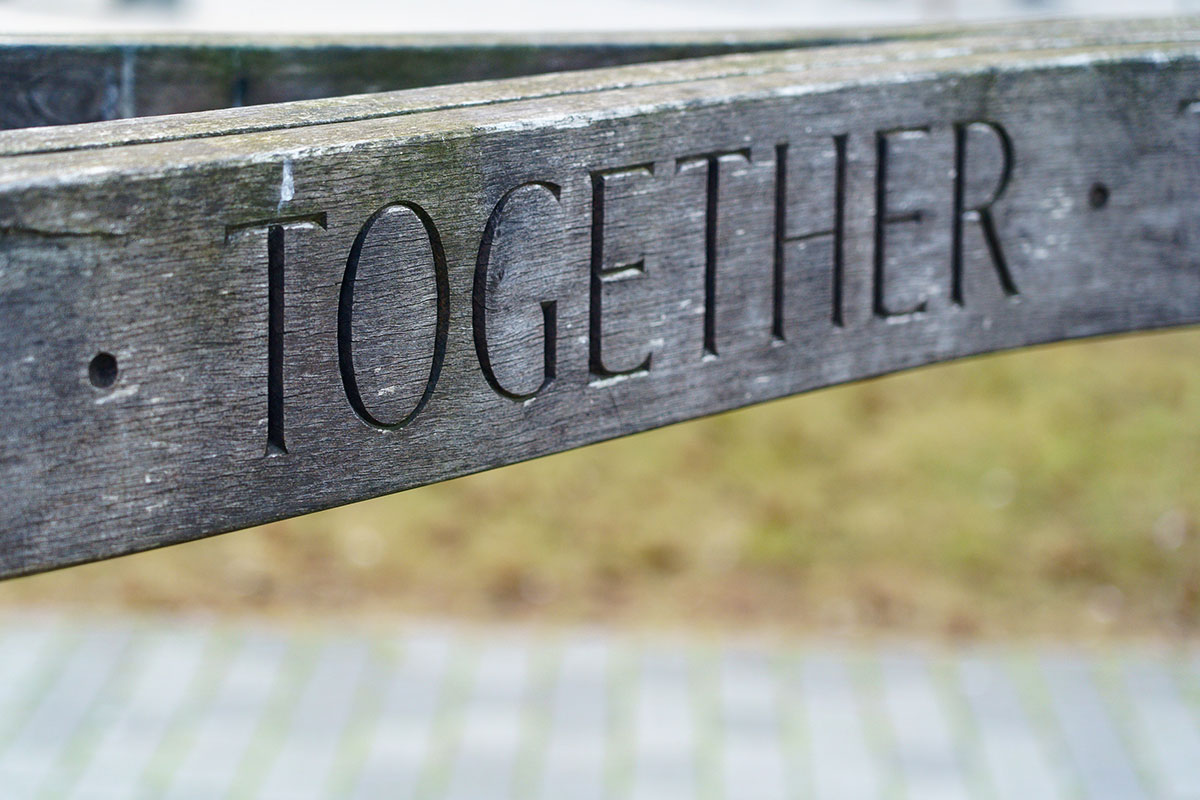 Becoming a Benefit Company introduces Terratinta Group into a circle of companies that have chosen to distinguish themselves through a virtuous and innovative legal form, giving a new direction to the Company's activities for the present and for the future.
1. Corporate Welfare
Terratinta Group aims to achieve Corporate Welfare that gives people within the professional family satisfaction through both concrete and intangible elements that improve the relationship between private life and work.
2. Relationships based on trust
The daily relationship with suppliers and customers must be permeated by shared ethics, professionalism and respect for the parties.
3. Sustainable activities
In its commitment to social welfare for the benefit of the community, Terratinta Group's desire to pursue environmentally sustainable activities is reflected in its behaviour towards the community.
4. Actors in their own community
Terratinta Group is involved in the local area with organisational and economic support in voluntary work, support in educational pathways, and contributes to the promotion of sport, especially towards children.
A SMALL GESTURE FOR SUSTAINABILITY
If you are not browsing or have stepped away from the computer, you consume less energy with this screen. To resume browsing, simply click anywhere on the screen.