Micro. is an open project, a work in progress. We search for the essence, the lowest common denominator. We search for ergonomics and synthesis, the little thing that can change our lives for the better.
Choose your Microtiles scheme
 Use the Micro. configurator to design your ideal solution by combining shapes and colours available
from the different Microtiles schemes.
MICRO. IS CONTINUOUS DEVELOPMENT
Micro. is a project in continuous development to find the lowest common denominator, the essence, the little thing that can really change our lives for a better living.
A NEW IDEA OF
EXPERIENCING
SPACE
Endless possibilities of shapes and colour, boundless modularity for a timeless architecture.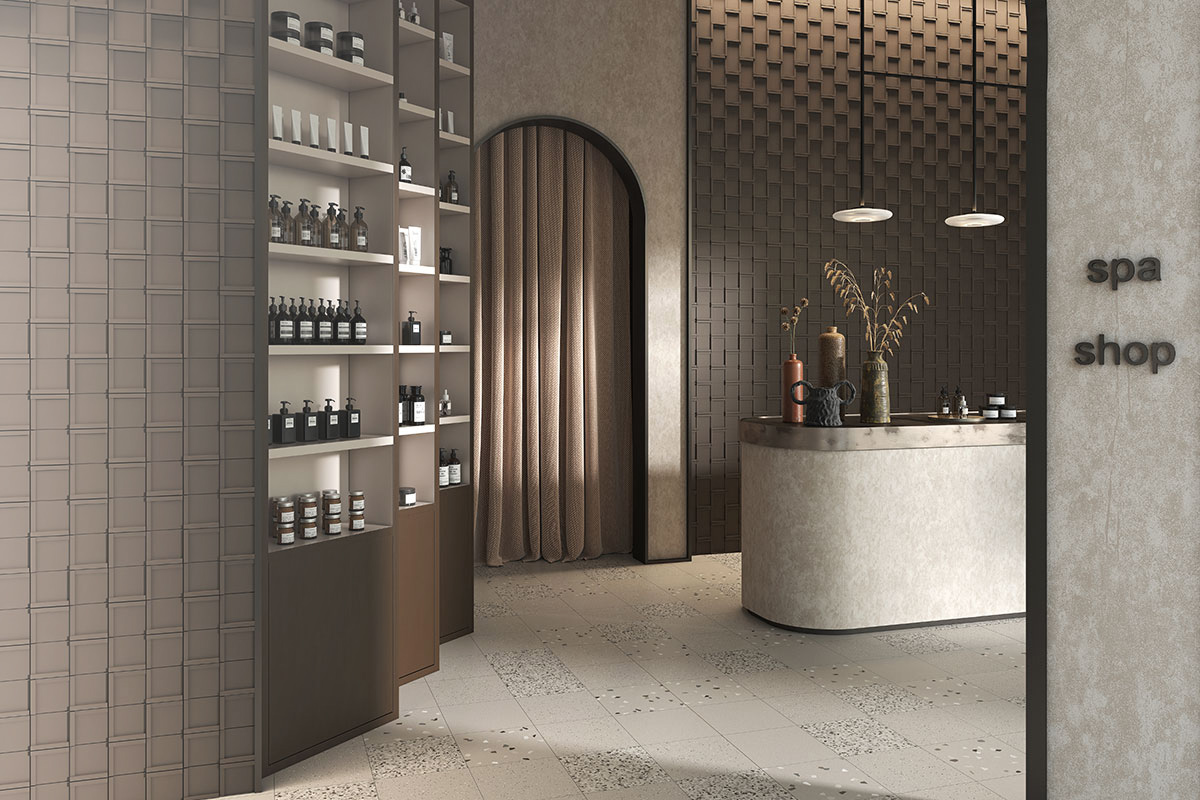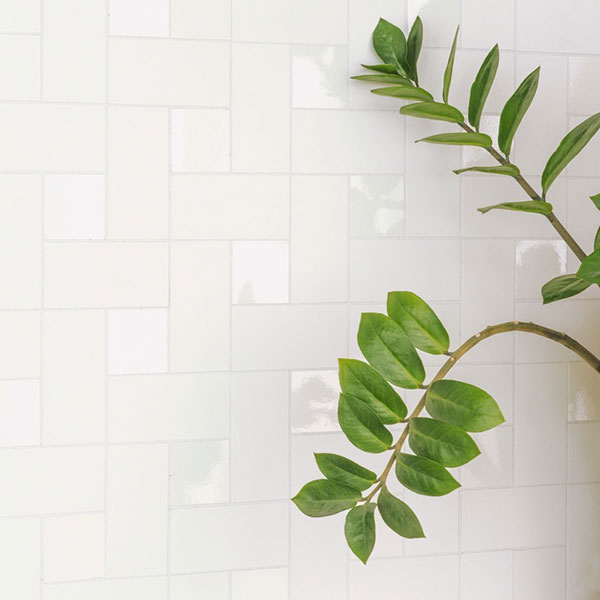 ENDLESS POSSIBILITIES OF SHAPES AND COLOUR
Micro. is mouldable and functional, a philosophy of different technologies designed for floors and walls.
AESTHETIC AND TECHNOLOGY
A lighter and stronger material, a mouldable cover, without ever putting aside beauty and comfort.
NEW PERSPECTIVES
We dream a future where all you have around is better than ever.
A SMALL GESTURE FOR SUSTAINABILITY
If you are not browsing or have stepped away from the computer, you consume less energy with this screen. To resume browsing, simply click anywhere on the screen.