Handmade tiles are the result of research, inspiration, care and attention. Our roots are simple and reside in the oldest craft techniques, the evolution of which has taken ceramics to new heights thanks to the perfect harmony between skill, creativity, experience and technique.
With Laboratorio Artigiana, we have invested in new technologies that allow us to preserve the experience of ceramic tradition while enriching it with technological content. We have moved away from the concept of mass production to make room for artistic design decoration with unique pieces where the craftsman's manual skill gives added value.
HEART, HEAD, HANDS:
OUR WORK
Laboratorio Artigiana strives every day to create unique collections that combine colours, shapes, textures and designs, maintaining the artisanal heritage of Italian ceramics while giving it the extraordinary quality that comes from our experience.
EXPERIENCE,
KNOWLEDGE,
PASSION
The most sophisticated processes are carried out under the strict control of experienced craftsmen, the colours are prepared and mixed specifically according to precise formulas, right down to the handmade decoration.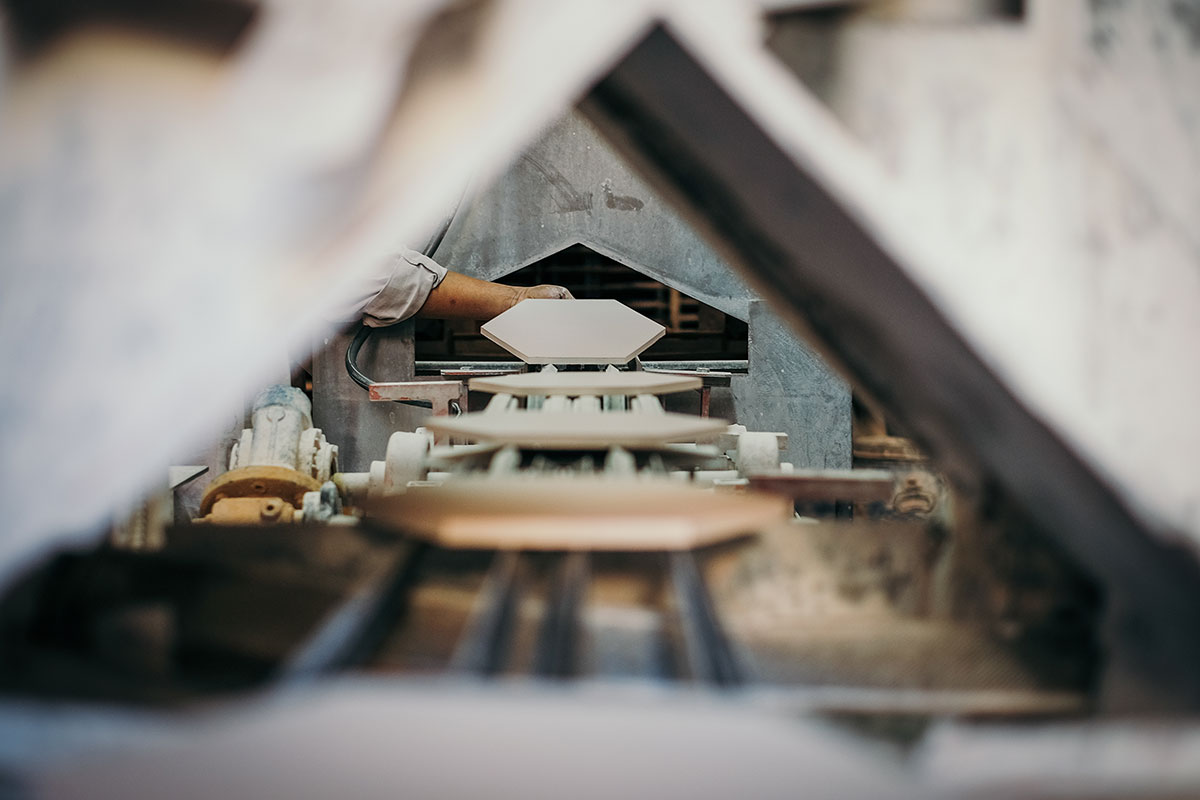 Each piece created by Laboratorio Artigiana is modelled by hand, and this craftsmanship gives the materials the slight irregularities in shape and colour nuances that make each piece unique.
We have chosen to offer the possibility of maximum customisation for our products: a unique product can be created upon request, drawing from an infinite archive of proposals, colours, finishes and shapes.
OUR WORKSHOP
Today we can offer a new product that has as its cornerstone a thorough knowledge of the material, combining traditional techniques with contemporary aesthetics and creating a new world of details.
A SMALL GESTURE FOR SUSTAINABILITY
If you are not browsing or have stepped away from the computer, you consume less energy with this screen. To resume browsing, simply click anywhere on the screen.