We believe in a world where spaces are suited to people.
New paths yet to be explored to invent essential originality.
A PROJECT FOR THOSE
WHO LOVE CREATIVE
EXPRESSION
We believe in a world where space fits with people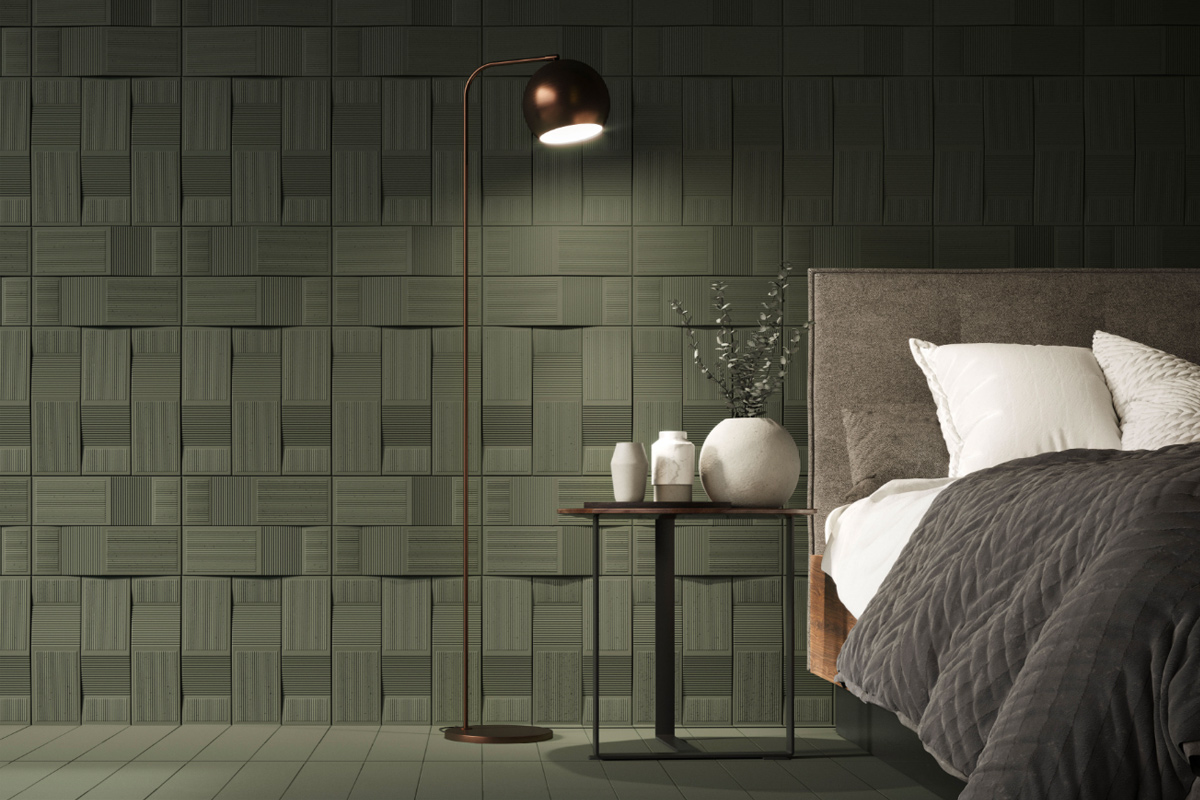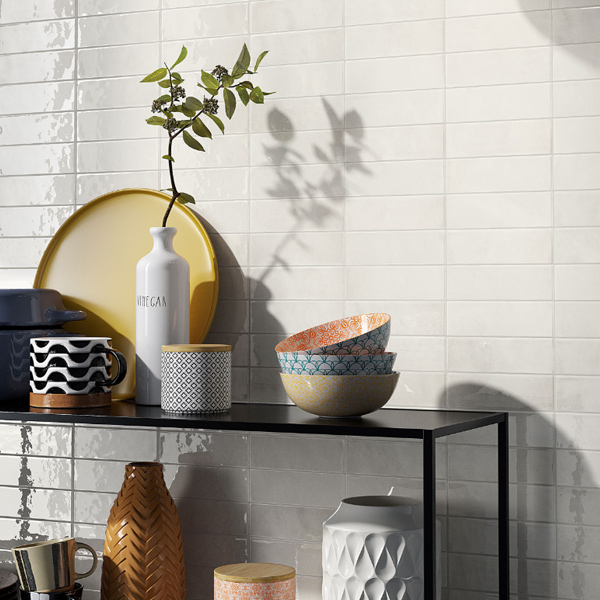 Perfection in simplicity
We took the same elements that were before our eyes until yesterday, and we reinterpreted them according to a new idea of space.
The colors of nature
Sartoria is the charm of a handmade product, the beauty of imperfection, a concept that brings together tradition and innovation to reinterpret the art of decorating spaces.
A new style
From white-body walls to porcelain stoneware tiles, different options designed for small and wide spaces: a unique design, a choice between styles, a choice of style.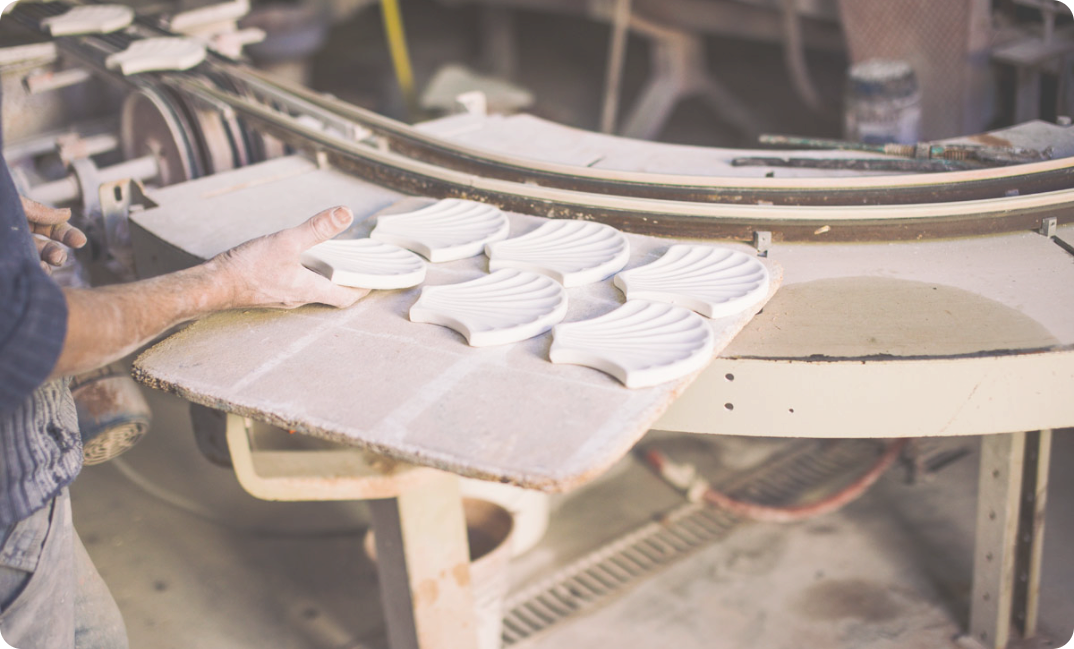 The Artigiana Workshop produces handmade tiles that are the result of research, inspiration, care and attention. Our roots are simple and lie in the oldest craft techniques, the evolution of which has taken ceramics to new heights.
A SMALL GESTURE FOR SUSTAINABILITY
If you are not browsing or have stepped away from the computer, you consume less energy with this screen. To resume browsing, simply click anywhere on the screen.